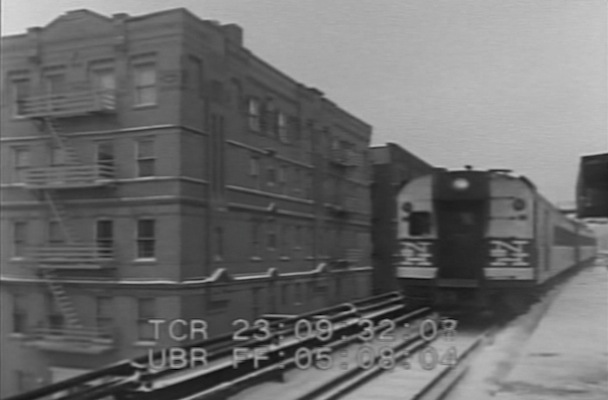 Preview of In Search of Bengali Harlem, a documentary feature film currently in production, with start-up support from the Paul Robeson Fund for Independent Media and fiscal sponsorship from The Independent Feature Project.
DONATE: We are currently raising funds for the last stage of production for In Search of Bengali Harlem. Donated funds will be used to shoot a final series of interviews in the New York City area in 2015-16, to create an original soundtrack in collaboration with the musician and composer Vijay Iyer, and to complete the editing process with the goal of premiering the film in 2017. Please consider making a tax-deductible donation today.
In Search of Bengali Harlem will unearth a unique, little-known story of twentieth-century Harlem and of Muslim immigration to the United States. Between WWI and the 1940s, hundreds of Indian Muslim merchant sailors from the region that is now Bangladesh were either left in port or abandoned their ships in New York City. Here they found work as factory laborers, cooks, dishwashers, and street vendors. By the 1930s, a group of these Bengali men had settled in Harlem, married Puerto Rican and African American women and become a small and quietly integrated part of the larger neighborhood. Following the lead of Alaudin Ullah – a Bangladeshi American actor and playwright in search of answers about his father's life in Spanish Harlem in the years before Alaudin's birth – this feature documentary will set out to find and interview some of the remaining members of the "Bengali Harlem" community. Now in their 60s, 70s, and 80s, these men and women will narrate the stories of their families: the fathers' experiences as coal trimmers and stokers on merchant ships, as kitchen and factory workers in New York, and as proprietors of the first Indian restaurants in the city; the mothers' migrations to New York from Puerto Rico and the U.S. South, their choices to marry Indian Muslim men, and the roles they played in helping their husbands fit in to the multiethnic mix of uptown Manhattan. The sons and daughters will speak of their childhoods navigating Bengali, Latino, and African American families and neighborhoods, going to mosques with their fathers and Catholic, Baptist, or AME churches with their mothers, "becoming American" as they spoke English, Spanish, and Bangla on the streets of post-war Harlem. The film will weave together a range of visual elements – interviews, archival footage, family photographs, and historical documents – with an original soundtrack by celebrated jazz pianist and composer Vijay Iyer, combining the sounds of Bengali folk music, Blues, Jazz, and Bomba.
Now Available: the book, Bengali Harlem and the Lost Histories of South Asian America (Harvard University Press, 2013) is now available to order online and through your local bookstores.